VIDEO | Newark Police investigate possible hate crime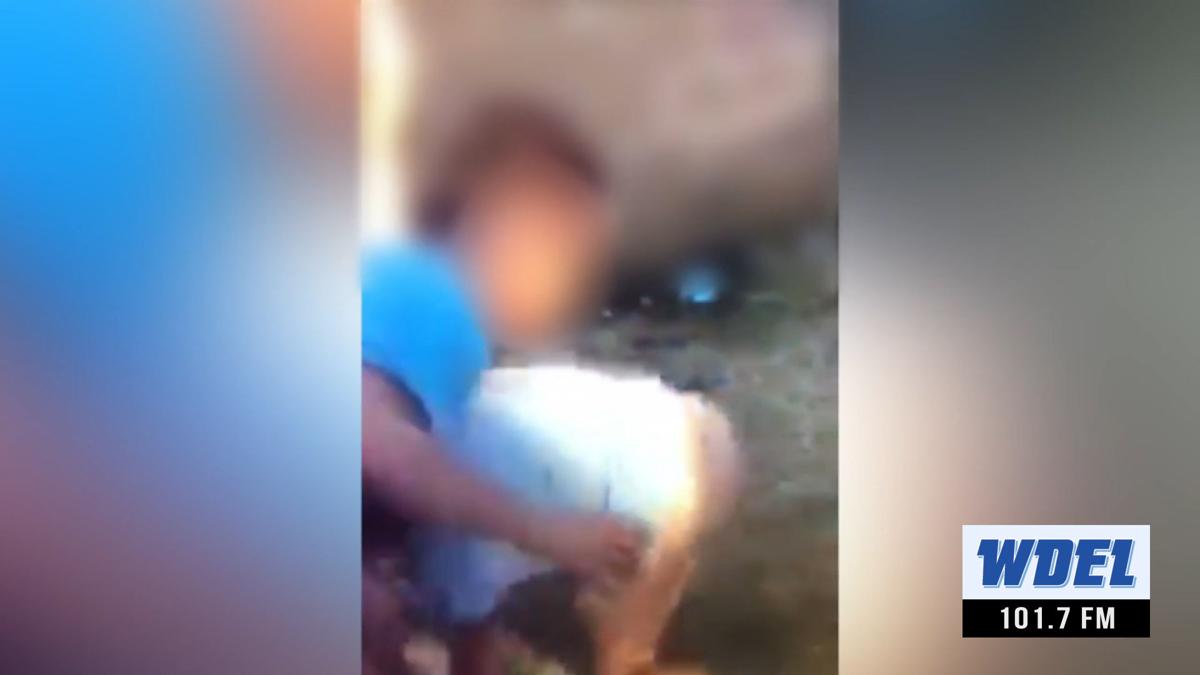 Newark Police are investigating a possible hate crime where a man accuses members of one University of Delaware fraternity of calling him a homophobic slur, attacking him and breaking his leg at an off-campus party.
"I didn't even look their way or nothing, they all just came to me," said Rancel Valdez, the victim in an attack on Friday, April 13, 2018 in a house on North Chapel Street.
Valdez was waiting for a friend to come out of the bathroom, when the frat member allegedly approached him and pushed him from behind.
"They were just being rude, telling me to leave, calling me names," Valdez
Valdez says more members of the frat attacked him and then broke his leg. Erica Bundsehuh went to the party with Valdez.
"He didn't even do anything wrong that day," said Erica Bundsehuh. "I ran over. I'm trying to pull these kids off. Literally felt like it wasn't stopping because they were getting pulled off and then someone else would just come over."
Valdez was at Christiana Hospital receiving treatment for two days, but the 23-year-old have to miss work for the next month.
The University of Delaware did release a statement.
"This kind of reprehensible behavior is not tolerated at the University of Delaware," said University of Delaware President Dennis Assanis in the statement. "We will take all appropriate measures in the student conduct process to ensure any offenders are held accountable for their actions."
Newark Police are investigating this assault as a possible hate crime because derogatory statements referring to the victim's sexual orientation were made.